HMB's 2 axis range - usable height 1.0 meter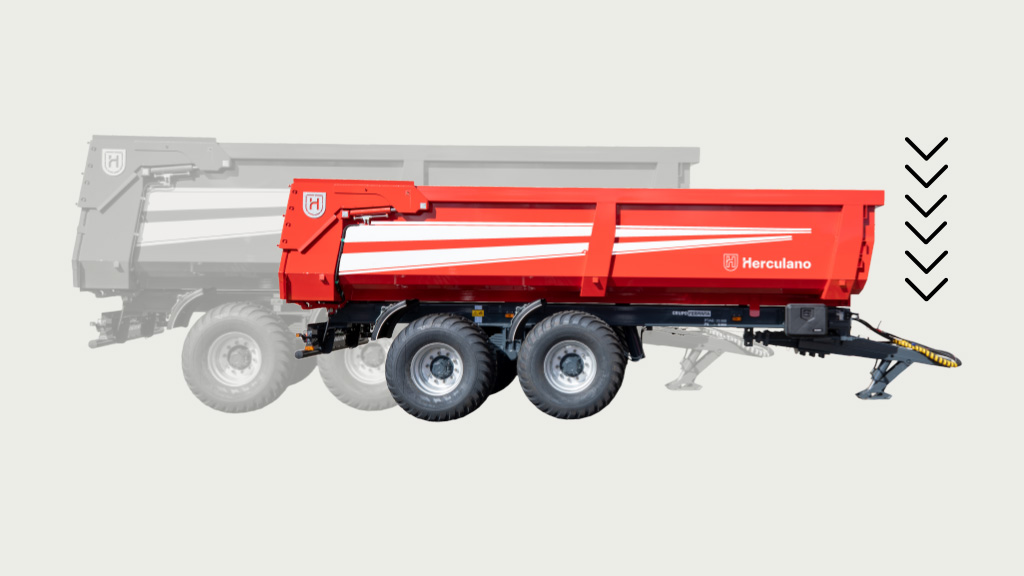 Herculano has a new range of 2-axis HMB's (HMB 10000 to HMB 18000), similar to the current one, but with a useful height of 1.0 meter. The consequent reduction in maximum height to the ground makes it easier to load certain products, which sometimes, due to various conditions, are limited in height.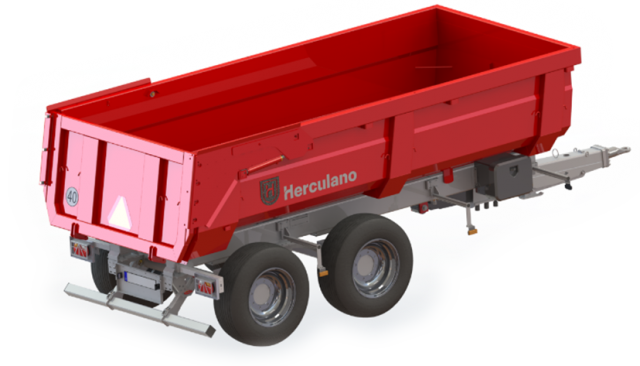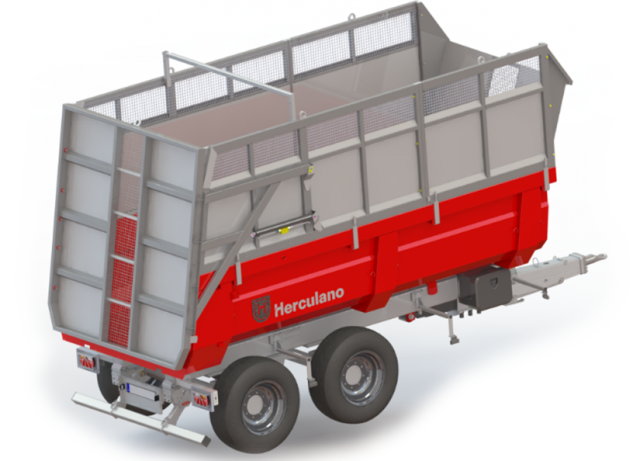 Besides allowing the application of additional boards (0.2m, 0.5m and 0.8m), common to the 1.5m height range, it is also prepared to receive the set of 1.4m "monoblock" boards. This innovative solution features a 2.4m tailgate. Once assembled, it can be removed and re-applied in a few minutes, through the 4 suspension points, prepared for this purpose. Through "J" type clamps, the fixation will be extremely fast and secure.
The hydraulic line for handling the door is the same as the 1.0m high box, so the respective hoses are equipped with quick coupling valves, and in this way make a quick hydraulic connection.
This model of "monoblock" panels is also available for the models HTP 7.00 and HTP 5.80.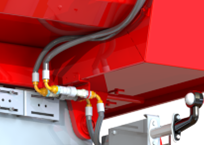 Hydraulic line with quick couplings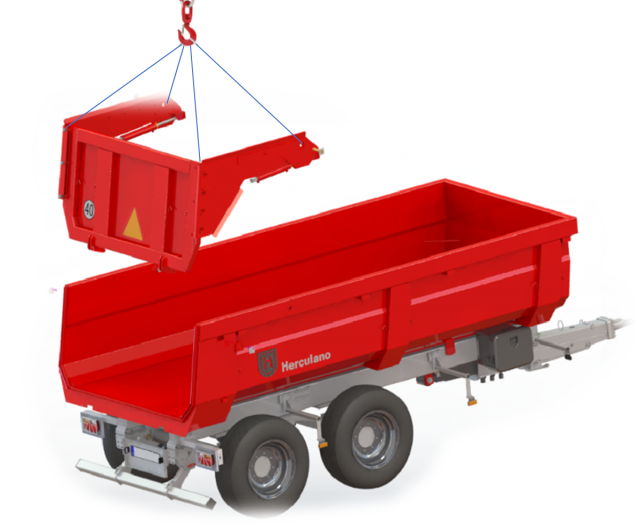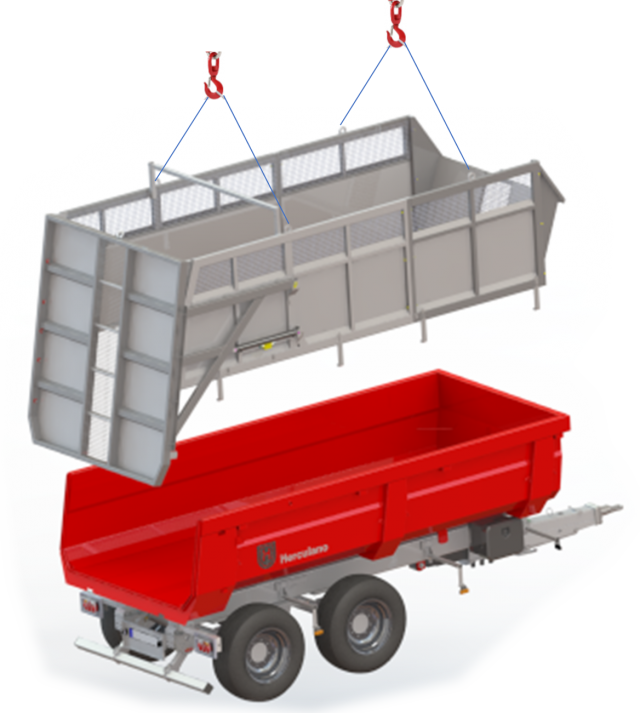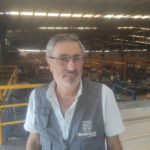 Américo Assunção
Américo Assunção, section manager of the innovation, research and development department at Herculano, has extensive experience in developing new and existing products at Herculano.