Herculano at the urban cleaning service in Luanda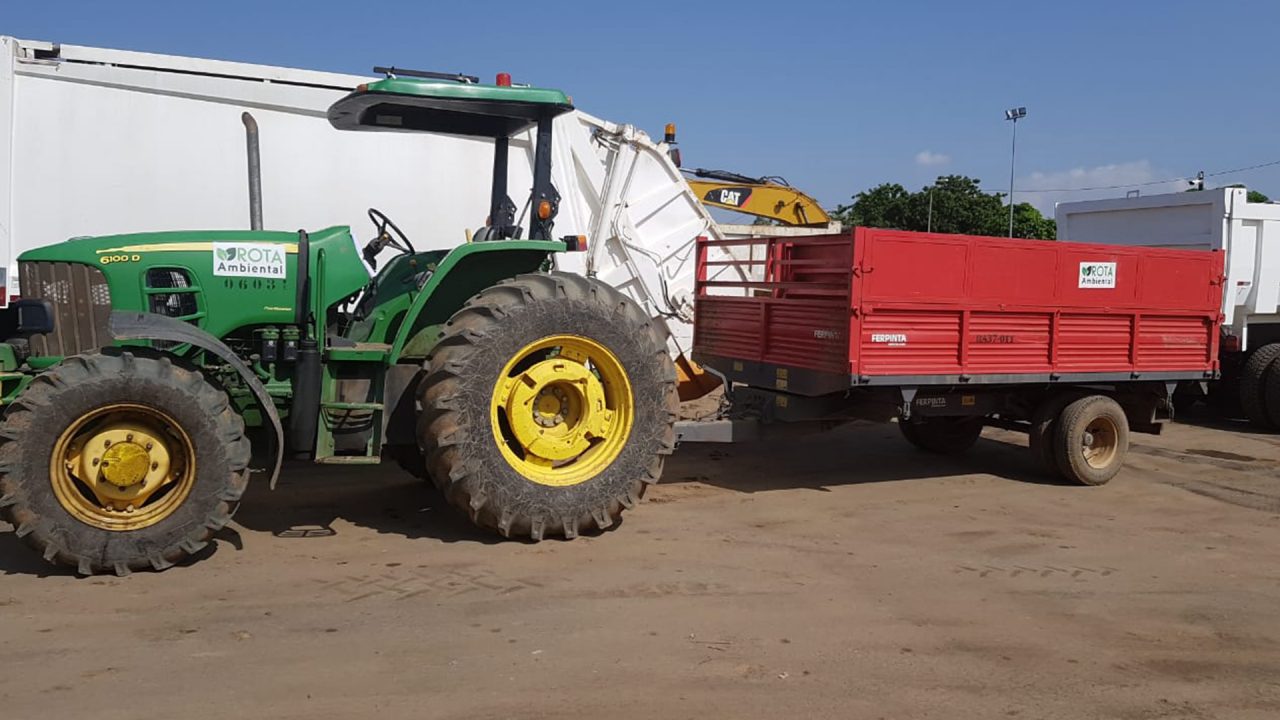 Machines made by Herculano are not only for agriculture. Often they are also the necessary answers to the urban needs of ever-developing cities. The motto "With You on the Ground" that we adopt at Herculano puts the machine at the service of man wherever the need dictates its presence.
That is how it is in Luanda, capital of Angola, one of the largest cities in Africa that is slowly creating better conditions to serve its citizens. Growth imposes new sanitary rules, constant challenges with cleanliness that help fight diseases and make its six urban districts an example when it comes to public health.
Also here, in this field, Herculano is present. There are thousands of trailers manufactured in our factories that are out on the streets every day as urban cleaning services, supporting the people of luanda in this collective battle.
Together we contribute to a cleaner and healthier Luanda, always thinking about a bigger and better quality of life.
This is how it is at Herculano, wherever we are, in whatever terrain, in whatever part of the world, in the fields or in the cities, we are where we are needed in the service of man.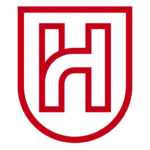 Herculano