WHEEL TIGHTENING INDICATORS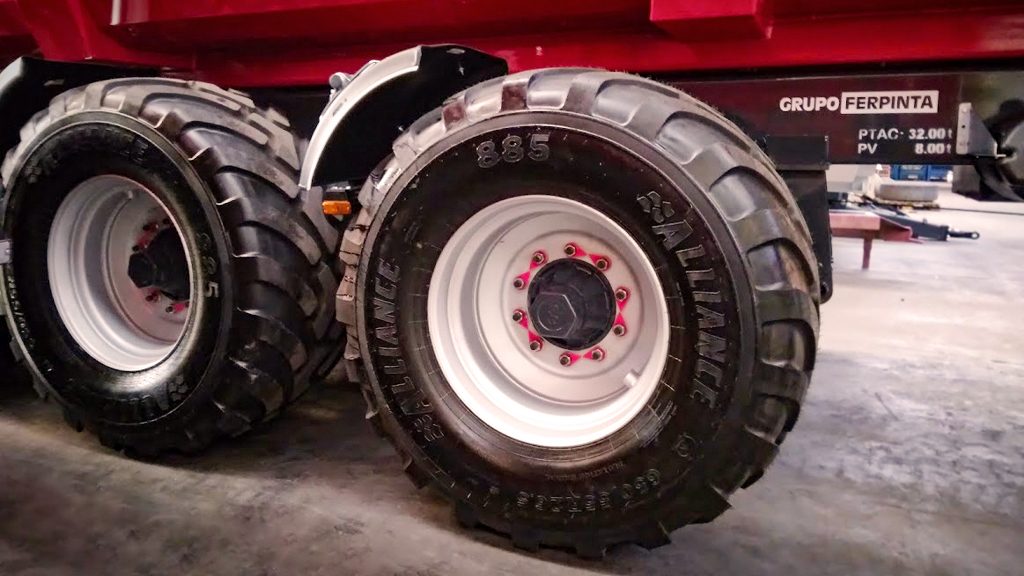 This simple and clever product is considered to be the best wheel tightness indicator available on the market. It is designed to indicate their possible loosening on commercial vehicles.
This intelligent solution helps ensure that every driver or user of their trailer can perform quick and easy visual checks and audits on their vehicle's wheels.
FUNCTION
Its working principle is to visually indicate the position of the clamping element. By placing the check points in a recognizable pattern, such as end-to-end, any movement is clearly visible at first glance. In addition to aiding in the quick identification of loosening, it also easily checks whether or not this element has been lost. In addition, it melts at a specific temperature (125°C) to highlight any wheel or hub overheating problems.
This product is available as standard on Monocoque, Europa, Campaign, Tanks >= 8000, H2RS spreaders, and Platform models.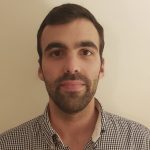 João Amaro
Product Manager