Heavy duty vs standard tires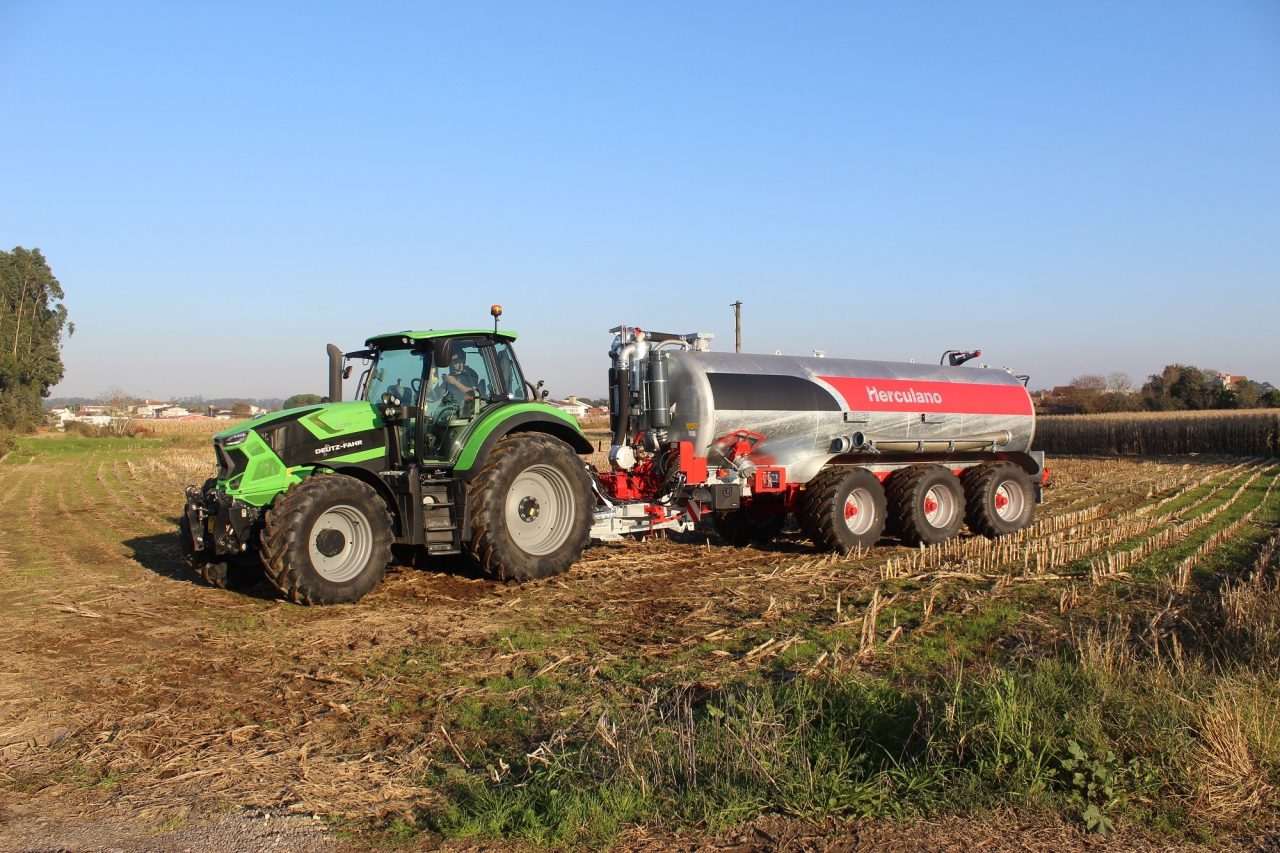 Do you know Heavy Duty tires? And their main advantages?
There are many characteristics that make Heavy Duty tires different from the common tires on the market. In general they are tires with a greater load capacity since their structure allows them to apply a higher air pressure compared to regular tires.
Considering that the usage will be the same as a road tire, the durability of the Heavy Duty tire will be superior. These tires allow more kilometers to be traveled without internal damage, even under heavy use. The condition is to respect the recommended pressure.
Due to its reinforcement and mechanical properties, it is capable of withstanding higher stresses and has a high capacity to resist wear in winding terrain.
Improved traction and grip also characterize them. Their high rigidity ensures greater stability, better cornering behavior, faster steering response, more efficient power transfer to the surface, and better braking ability.
The rubber in these tires has a special composition and a different construction configuration. The added number of plies, the reinforced nylon structure and a larger lug are characteristics that define the robustness of this type of tire, increasing its puncture resistance.
Choosing the most suitable tire for your work is one of the most important steps to ensure the maximum performance of any equipment. However, and regardless of the tire reference chosen, you should always ensure that you use the pressure recommended by the manufacturer.
If you need any further clarification or technical advice, we have a team willing to help.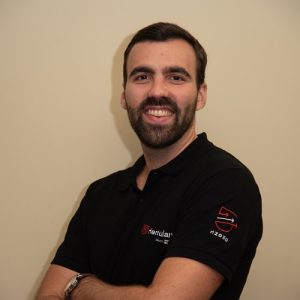 João Amaro
Product Manager